AVNeo allows you to retain natural movement of your aortic valve creating a more natural blood flow. AVNeo uses your own tissue and gives you as close to a natural valve as possible.
Learn from experienced surgeons about how AVNeo can benefit you.
I have performed over a 160 AVneo cases myself since 2016. My patients appreciate having an aortic valve using their own tissue, and they are happy to know that the valve is very well working.
Prof. Dr. med. Markus Krane | Faculty Member, Division of Cardiac Surgery | Yale University School of Medicine
View the message from Dr. Krane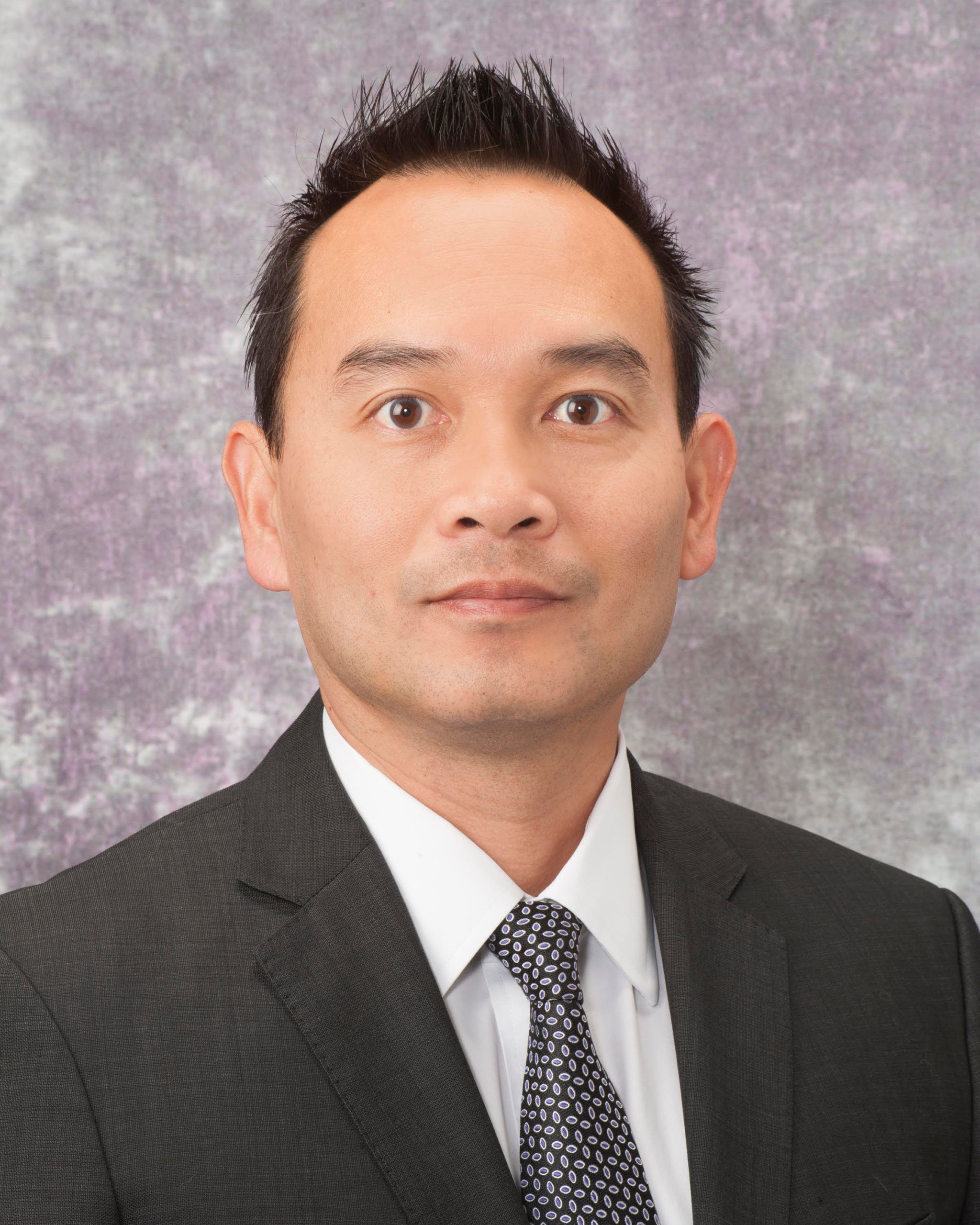 I have performed nearly a 100 AVneo operations. I treat all my patients like everybody is my family member and I think that everyone is a candidate for this procedure. <p></p>
Danny Chu MD, FACS | Professor of Cardiothoracic Surgery | UPMC
View the message from Dr. Chu