Have the life you want, without lifelong medications or restrictions.
AVNeo allows you to enjoy life again.
Hear from previous patients and how AVNeo allows them to embark on all of life's adventures.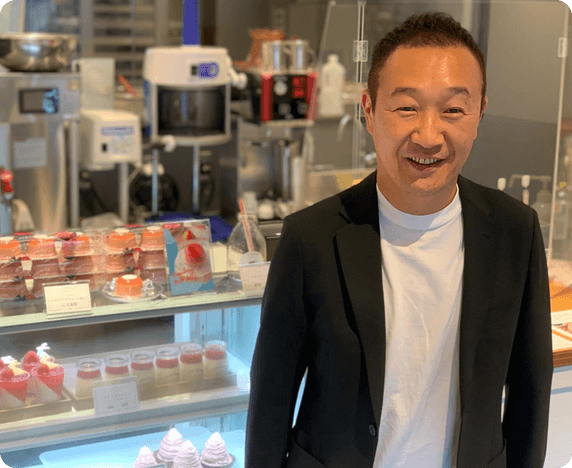 I am as active as I was before
Thanks to my doctors that took great care of me and thanks to the invention of the AVNeo procedure, after my AVNeo surgery 2 years ago, I have regained the life that I had before. I have no concerns of my health any more.
K.T. | Tokyo, Japan
View the full story of K.T.