For patients diagnosed with Aortic Stenosis or Aortic Regurgitation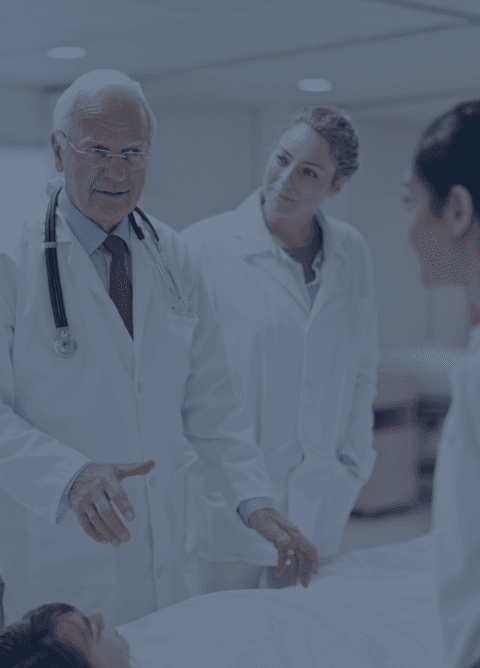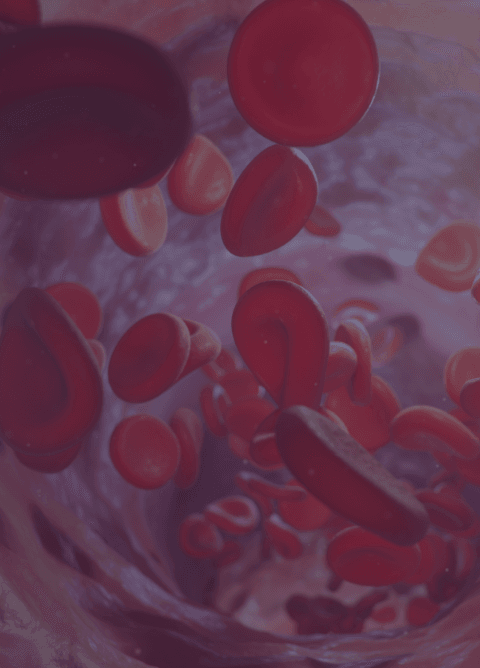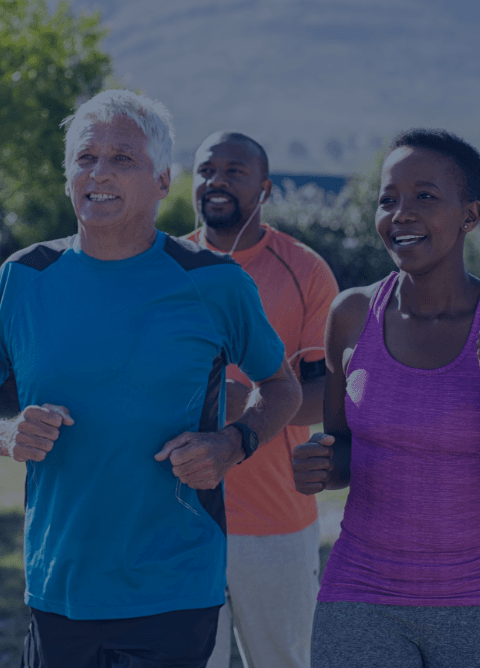 Creating a valve with Natural blood flow and Natural material; a new procedure for an active life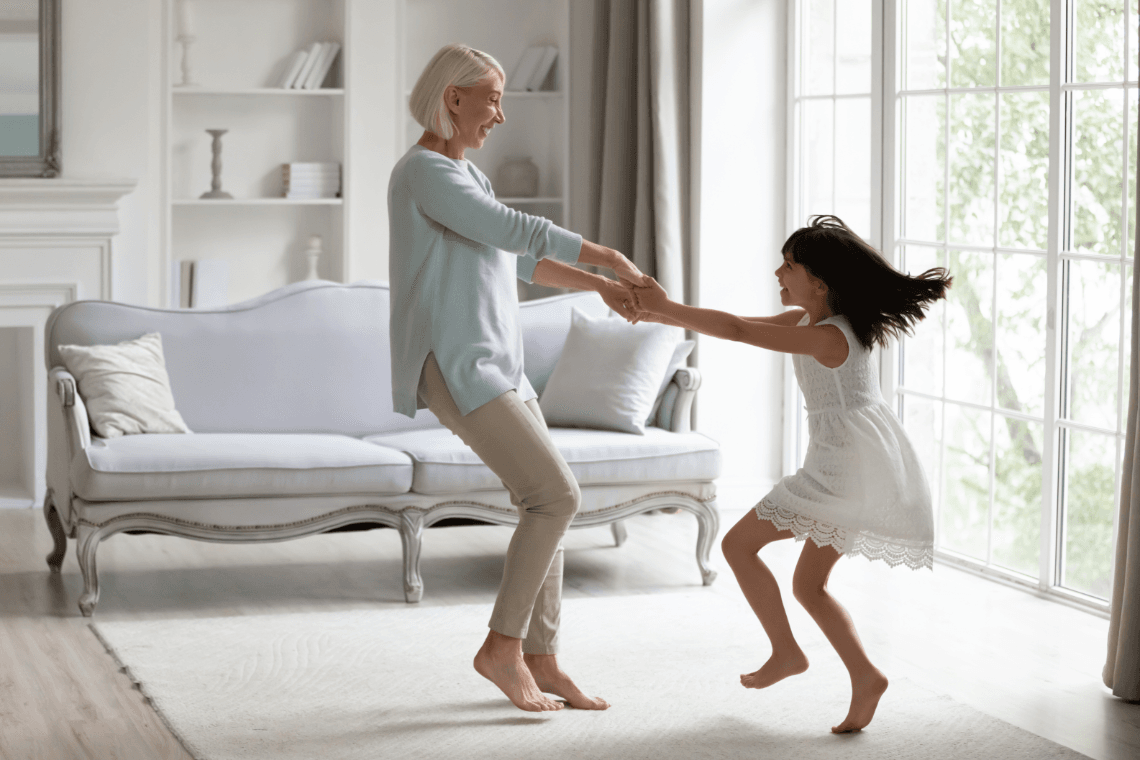 Benefits for children
Less complicated
Natural blood flow
No drugs
Learn More
Benefits for adults
Natural blood flow
Natural material
No lifelong drugs
Learn More
What is AVNeo?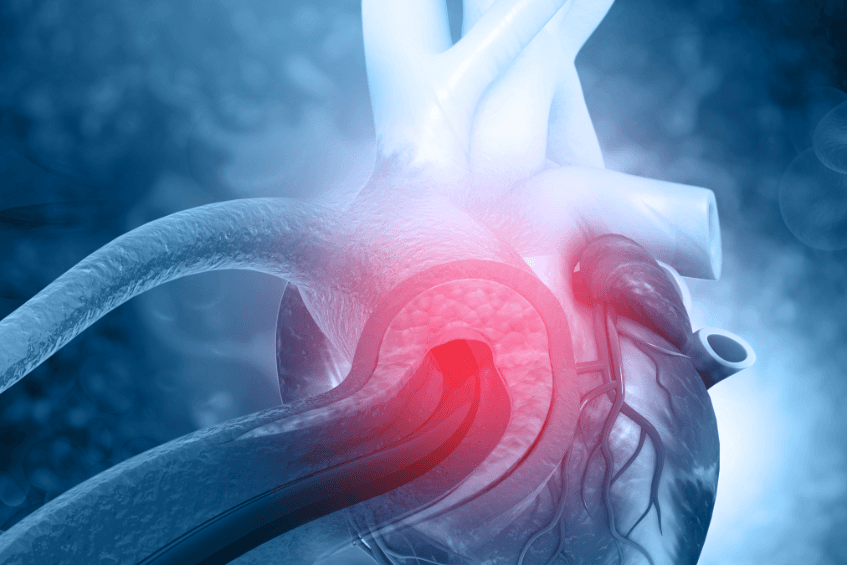 What is Aortic Valve disease?
The aortic valve is one of the most important valves that controls blood to flow to your entire body.
Learn more
How is aortic valve disease treated?
Currently, there are no medications to cure aortic valve disease, therefore, surgery is the most common treatment.
Learn more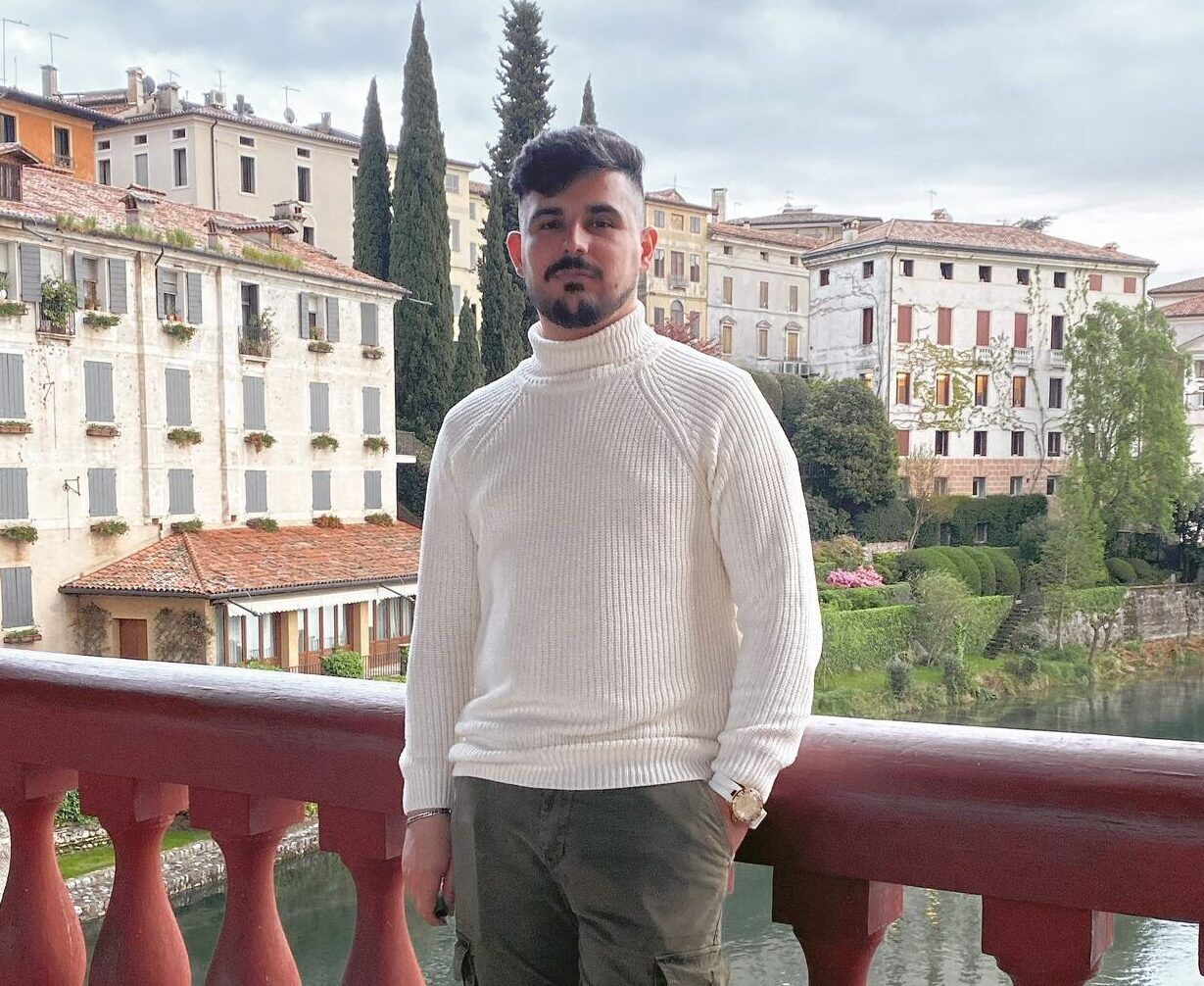 AVNeo surgery and its many advantages compared to others
I was drawn to the many advantages that the AVNeo procedure has when researching different heart valve surgeries. You do not need to take blood thinners and your immune system does not reject the valve because its your own tissue. My mid-term results were excellent. Overall, I am very happy with my surgery.
J. B | Italy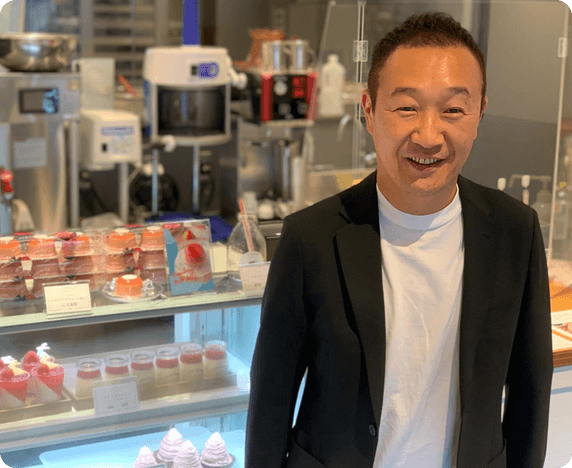 I am as active as I was before
Thanks to my doctors that took great care of me and thanks to the invention of the AVNeo procedure, after my AVNeo surgery(2019), I have regained the life that I had before. I have no concerns of my health any more.
K.T. | Tokyo, Japan
Previous
Next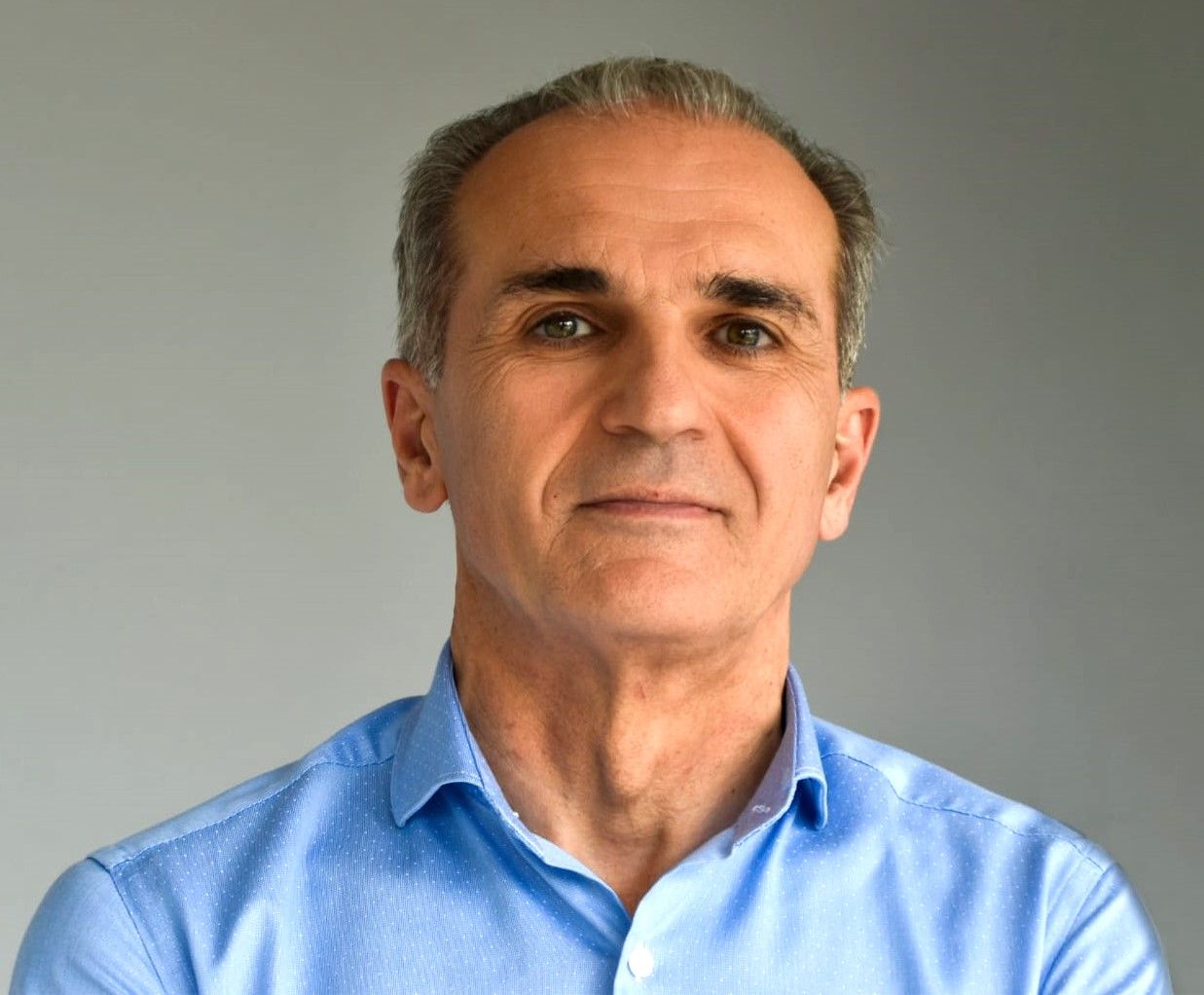 I have successfully completed over 150 AVNeo procedures, gaining extensive experience in this field. When I perform AVNeo, I am filled with a growing sense of confidence knowing that I am offering patients one of the most similar to their own aortic...
Read more
Prof. Zviad Bakhutashvili, MD, PhD | Head of Cardiac Surgery | Chapidze Emergency Cardiology Center, Tbilisi, Georgia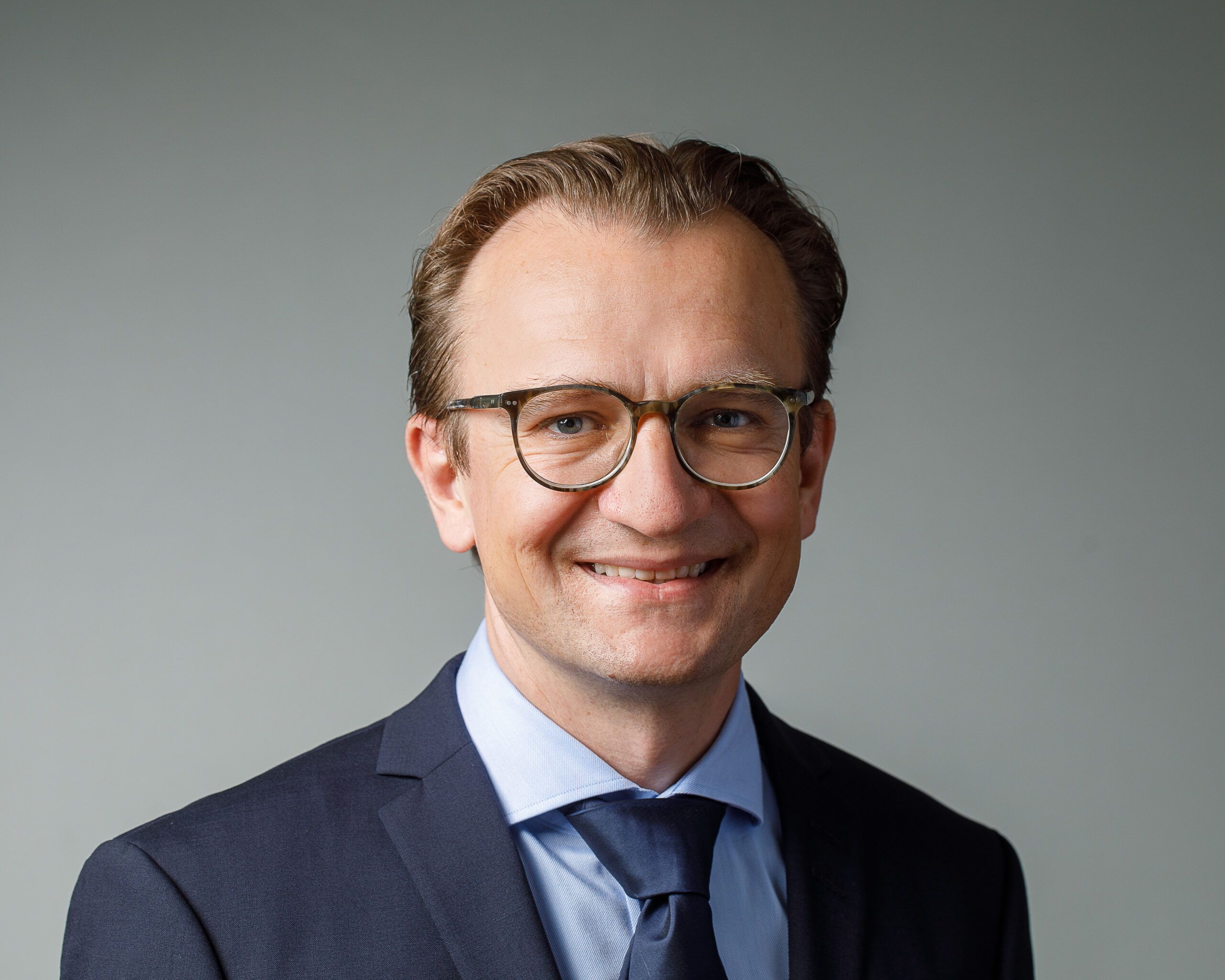 I have performed over a 160 AVneo cases myself since 2016. My patients appreciate having an aortic valve using their own tissue, and they are happy to know that the valve is very well working.
Prof. Markus Krane, MD, PhD | Faculty Member, Division of Cardiac Surgery | Yale University School of Medicine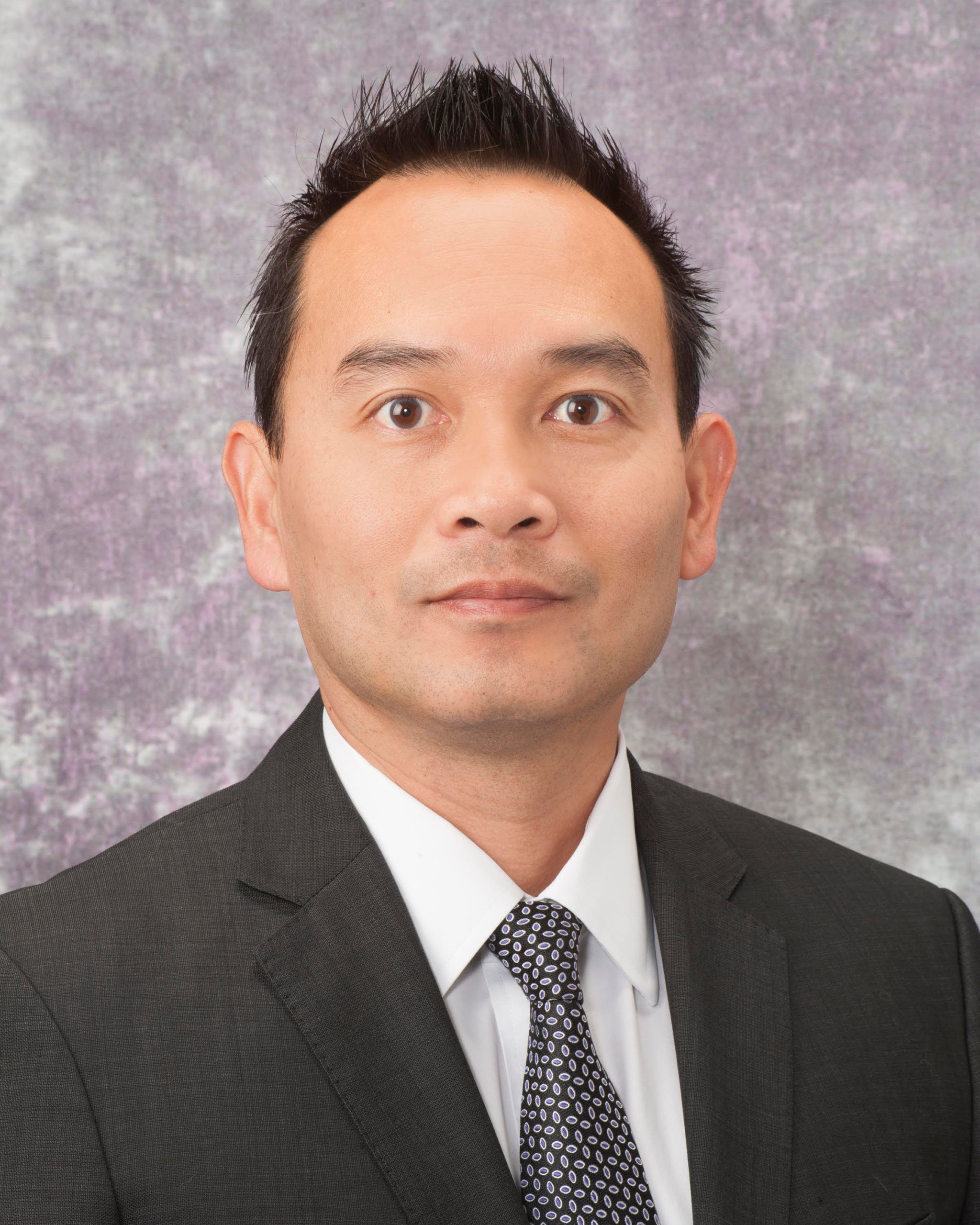 I have performed nearly a 100 AVneo operations. I treat all my patients like everybody is my family member and I think that everyone is a candidate for this procedure.
Danny Chu MD, FACS | Professor of Cardiothoracic Surgery | UPMC
Facts and figures about AVNeo
AVNeo has changed thousands of lives over the years.
5500
Procedures (Since starting 2007)
132
Surgeons performing AVNeo Procedure
39
Countries where AVNeo is distributed
68
AVNeo Publications, globally